Hello ECI830,
This week we had another great ed tech debate which has led me to ask a lot of questions to myself and reflect on my childhood.  My mind has been going in different directions. Initially even before the debate started I thought it would be a one-sided debate but that was definitely not the case. I had been waiting from the first week of this course for this debate and it proved to be very successful, honestly, this was one of my favorites. The topic focused on whether or not social media is ruining the childhood. I found this topic to be very interesting where Melinda, Alyssa, and Lori (the agree side) shared with our class how social media is affecting children in a negative way and is ruining the childhood. While Erin, Brooke, and Daniel  (the disagree side) presented to our class how social media is not ruining childhood and how it can have a positive impact on children's lives.  Both sides put forth very strong arguments and did an outstanding job!.
While both the Agree and Disagree Teams presented valuable information which made the debate process stimulating yet challenging for me to pick a side. Personally, I found myself struggling. The agree team arguments was very interesting and thought-provoking. They shed light on many harmful ways social media is affecting children today. Many children have been suffered online abuse and are victims of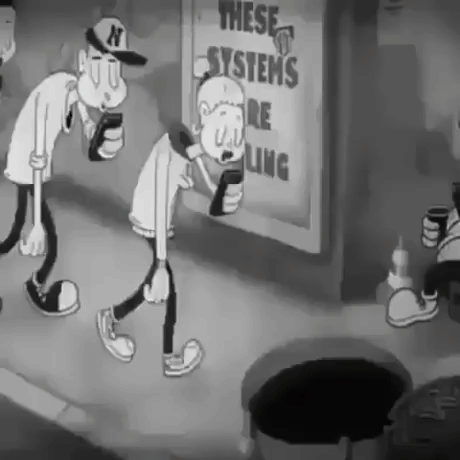 cyberbullying,  the article Teen Cyberbullying and Social Media Use on the Rise provided by the agree team explores interesting facts and stats surrounding cyberbullying. Their explanation of social media contributing to depression in children, inappropriate online behaviors like sexting kept me thinking. The inclusion of prefrontal cortex argument was something new which I didn't expect in the debate.
There is also an increase in psychological health issues in children because of stress, anxiety, and lack of sleep caused by social media use. The article How Social Media And Texting Change The Way Children Communicate suggests social media is changing the way our kids communicate and I agree with this fact. We have all seen and heard the negative effects on children because of social media and is it fair to blame the technology itself as the root cause of the problem? I think the negative perception of social media(which might be true to some extent) will continue down this damaging path If we as teachers and parents don't step in.
However, the disagree team pointed out, the online world can also be a great place for the younger generation. They argued how the benefits of social media outweigh the risks. I couldn't agree more when they claimed that social media has the potential to strengthen relationships and I truly believe that it has the ability to benefit and enhance personal interactions. The world today is so well connected which was unimaginable decades ago. Their further arguments on social media providing support to mental health and marginalized groups caught my attention. As I further researched on the topic I found many articles supporting the claim. The article 7 WAYS SOCIAL
MEDIA CAN BENEFIT MENTAL HEALTH narrates how Social media offers the chance to connect with others, and offers enough anonymity to allow people with mental illness to express themselves without revealing their identities. In other words, it allows self-expression without the danger of stigma. Inspire healthy lifestyle changes, Make social support and interventions possible, Build community and strengthen the relationship. I fully agree with the disagree team when they state that social media helps students to develop autonomy, digital identity, and aid learning. There are many examples and articles such as The Effect of Social Media on Identity Construction and Digital Identity and Performance where social media has proved this claim.
While the advantages of social media tools are bountiful yet it had its own negative outcomes. While social media tools can be a great source of knowledge sharing, interaction it can also be distracting to children since they can easily lose hours together browsing through irrelevant photos, videos, and tweets which can reduce their time spent on educational tasks and other activities, there is a high probability of students developing poor writing skills and the use of text speak in their assignments. The biggest concern of children using social media is Student safety and privacy. As our fellow classmate, Esther talks in her Vlog I agree to most of the things she states and I feel that young children may not be fully equipped in protecting their personal information while posting on social sites and they need guidance and supervision without that it could leave them to open judgments. As an educator we cannot simply introduce them to social media without educating them how to be safe and protect their personal information, it is our primary duty that we educate them about online safety by providing them proper resources that will enable them to educate themselves about online safety. As an educator, we are not responsible for what our children do out of the classroom wall in their social lives but I feel that it is our duty to tailor our students in becoming positive and efficient digital citizens so that they will be safe and successful in the future.
So finally, where do I stand now, I do agree that social media has substantially impacted the children but I do not agree that social media is ruining the childhood and having said that I do believe that Social media and internet is a big scary world for children to explore without the right skills and guidance. So I leave it with this popular Quote "We need to realize young people are on social media and that's here to stay, now it's about giving them skills to manage their online lives." Thoughts?